Our capital, your success.
No Time Limit Prop Firm
Conquer the market
Join the best and get started today!
$0
Paid out to Rebelsfunding Traders
0+
No. of countries with traders registered at Rebelsfunding
0M+
No. of Rebelsfunding traders
0h
Avg payout processing time
Swap-free for 28 pairs and all metals!
Try our new prop trading platform!
👉 RF-TRADING COMPETITION 👈
Traders from more than 150 countries around the world have registered!
Trade on Forex and other markets with capital up to 640,000 USD!
What is the purpose of Rebelsfunding?
We provide unique trading programs for Forex traders, based upon which we search for the best options to work together with. We provide you with Training accounts that you can use to trade and earn commission without the risk of losing your own funds!
You are presented with a choice of the widest variety of training programs on the market – it is up to you to choose based on your experience and preference. Whether you are a rookie, advanced or experienced trader, we are certain that you will find the most perfectly suited program.
Stop losing your own money, join us and start earning!
Your pathway to professional trading.
Step 1: Choose a program
Choose a program that suits your needs the best. Simply fill in a short form and pay the fee. You will instantly receive your login details, that will enable you to login to our training platform for traders.

Step 2: Training phases
Your task at this stage is to fulfill the requirements of the given program in the training phase of our programs. Complying with the rules and advice will teach you the correct way of handling risk and advancing your understanding further – at the same time it gives us insight into whether you are ready for real-life trading.
Step 3: Co-operation
When you manage to successfully complete our training program, we are then set to cooperate with you and you then become an RF trader, receive a RCF trading account, where you can start trading and are entitled to earn commission up to 50-90% - we pay for any losses.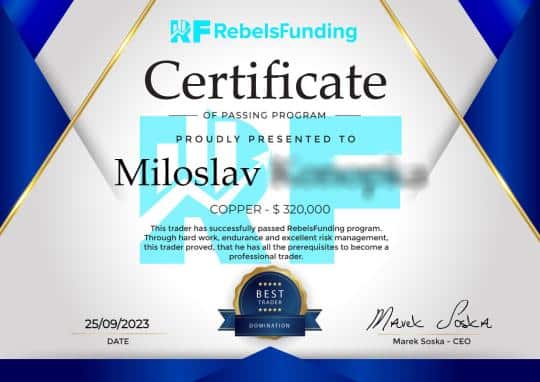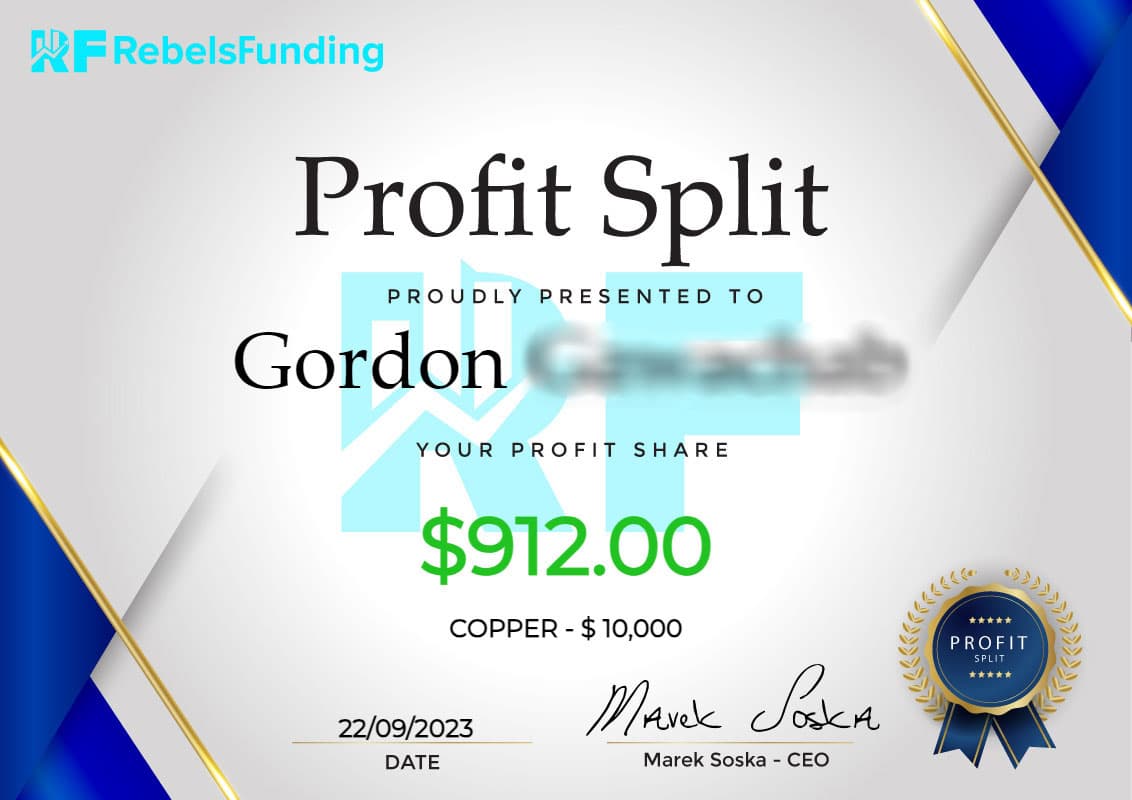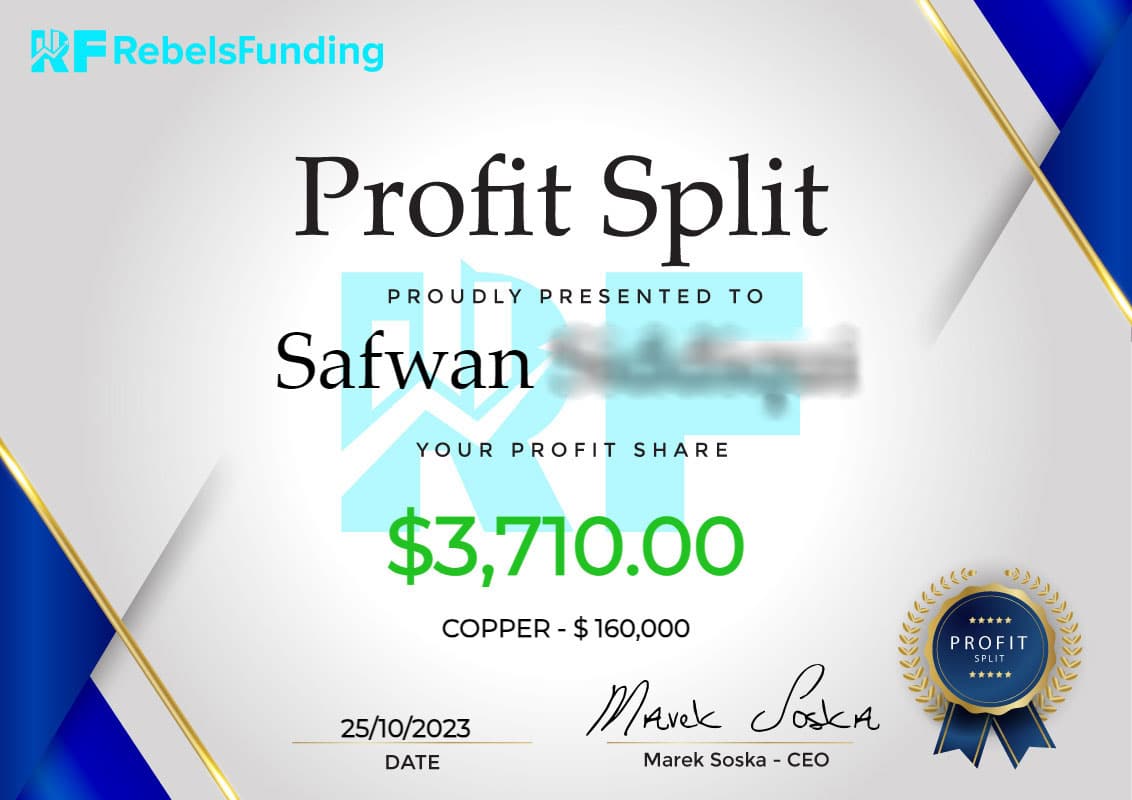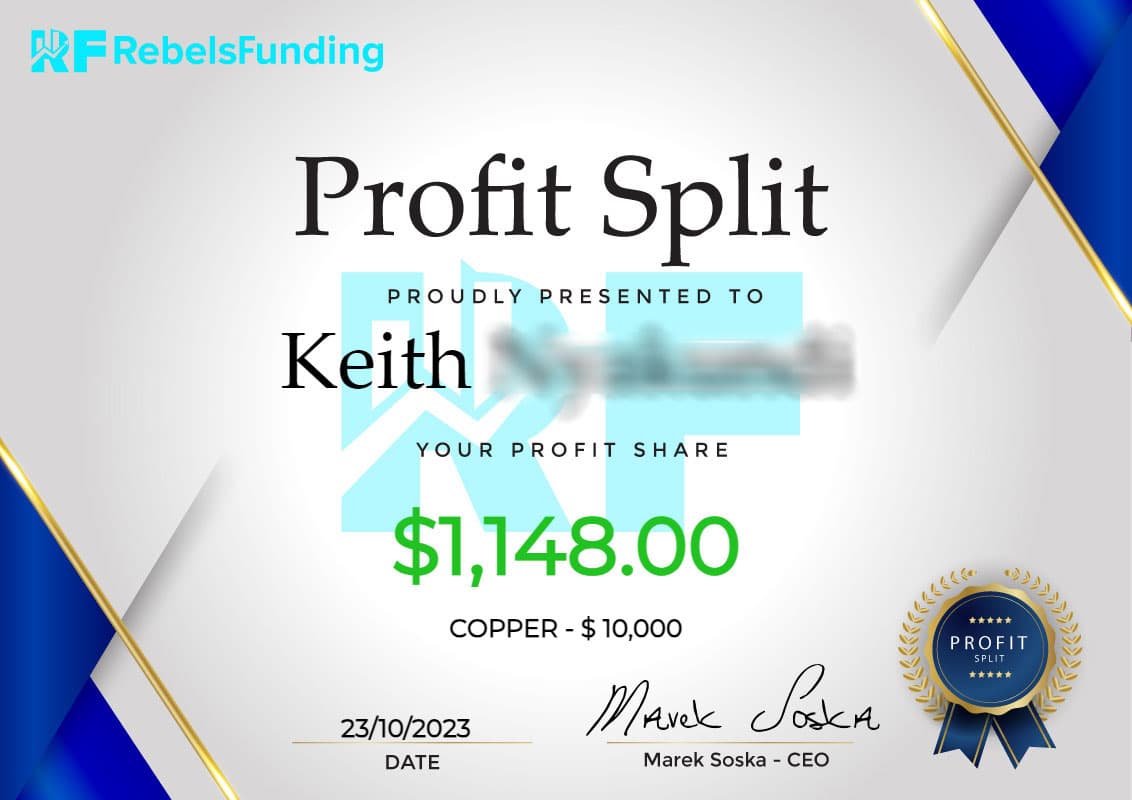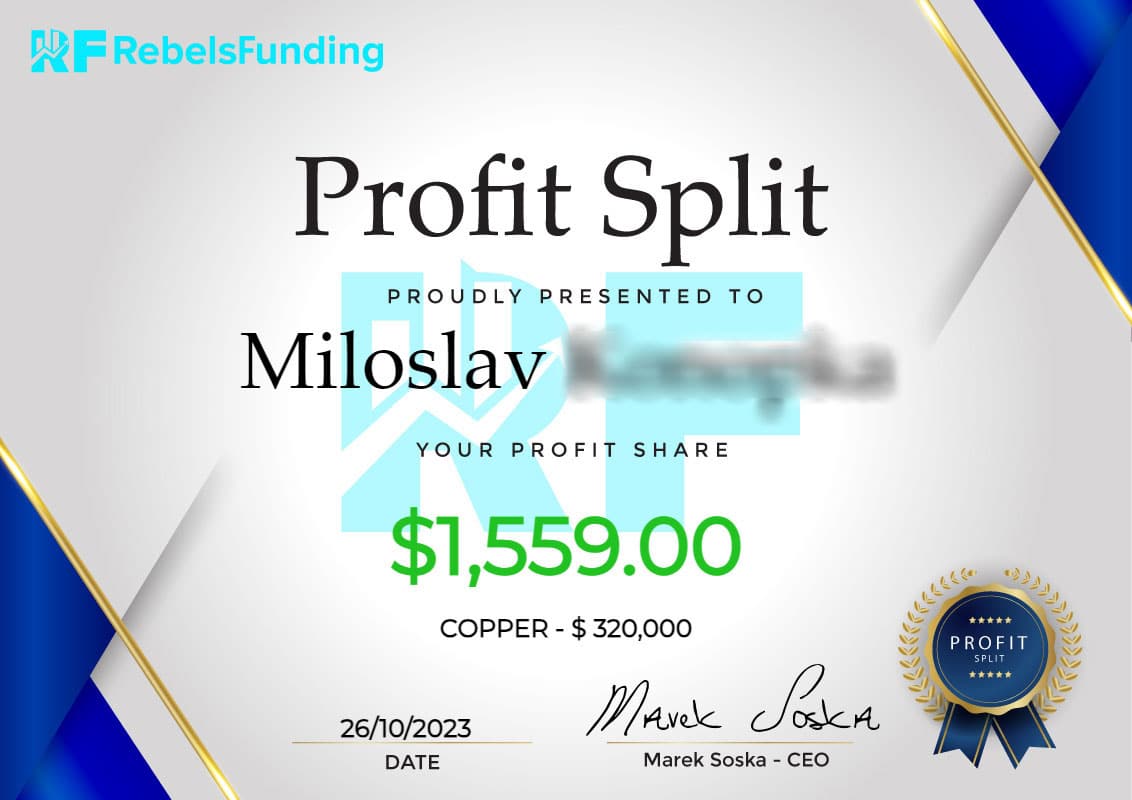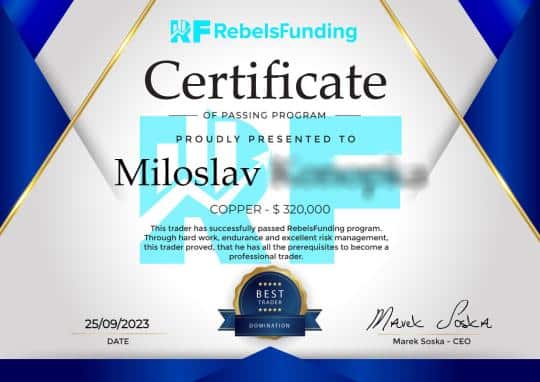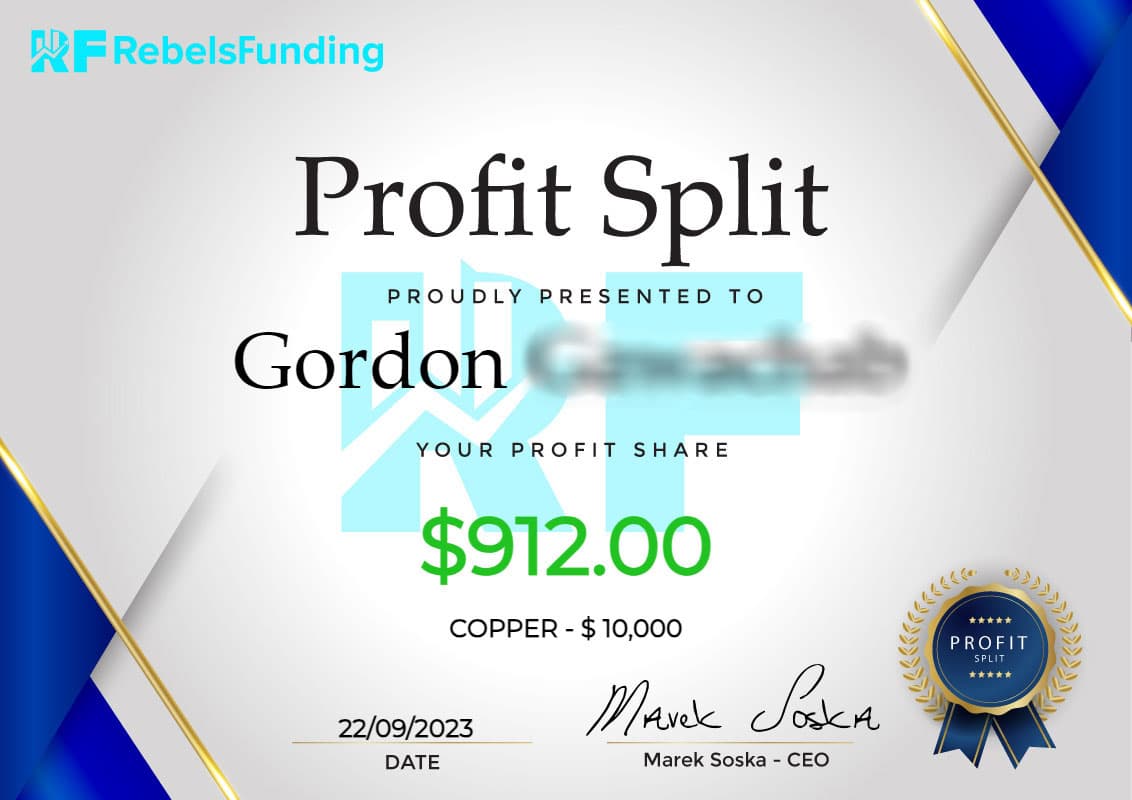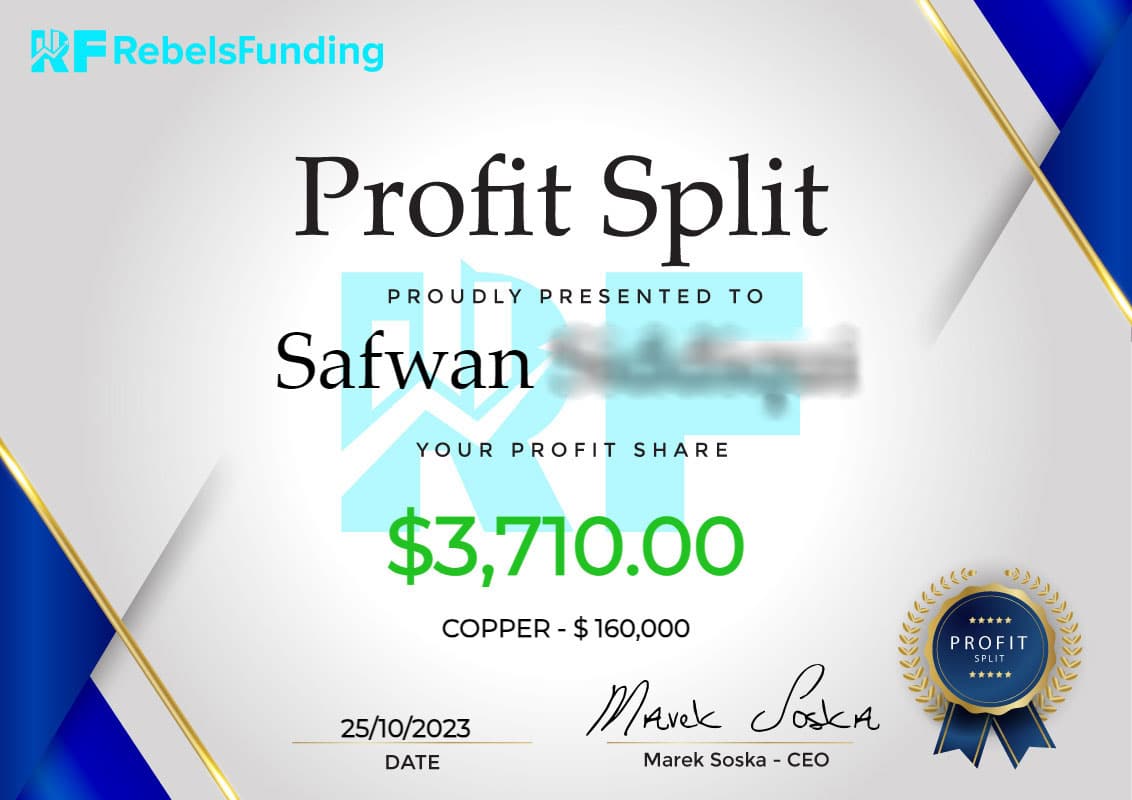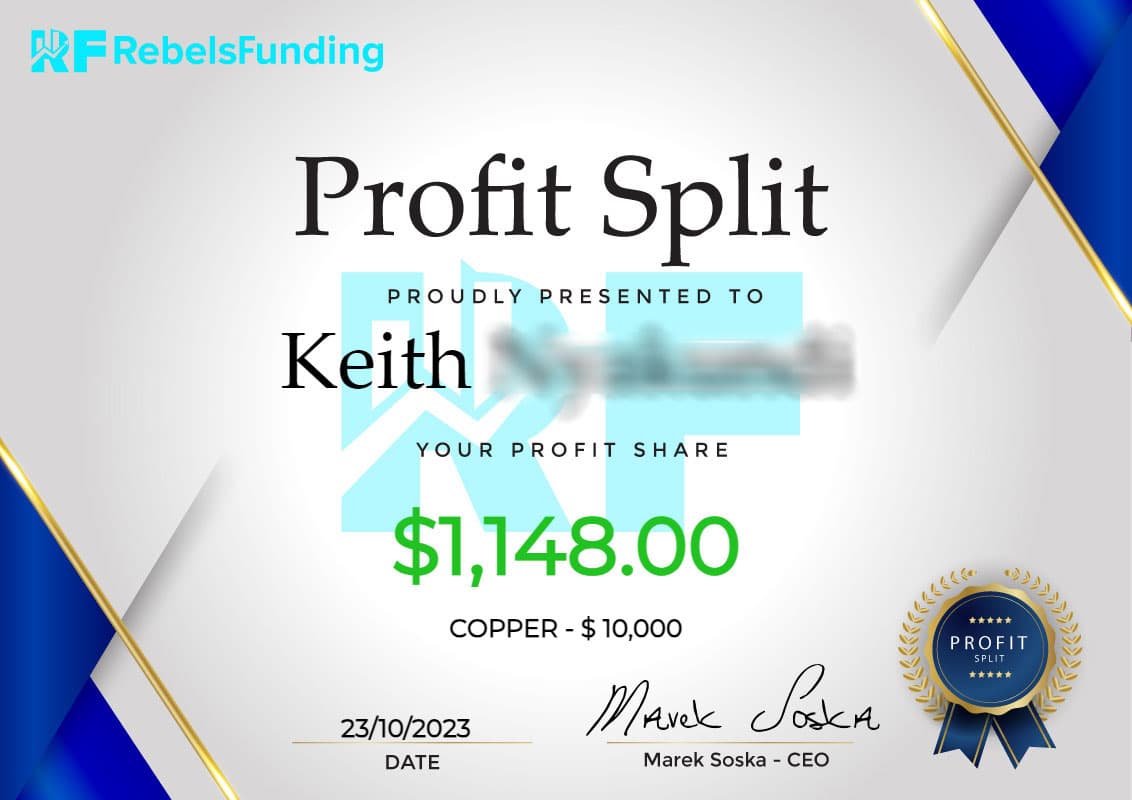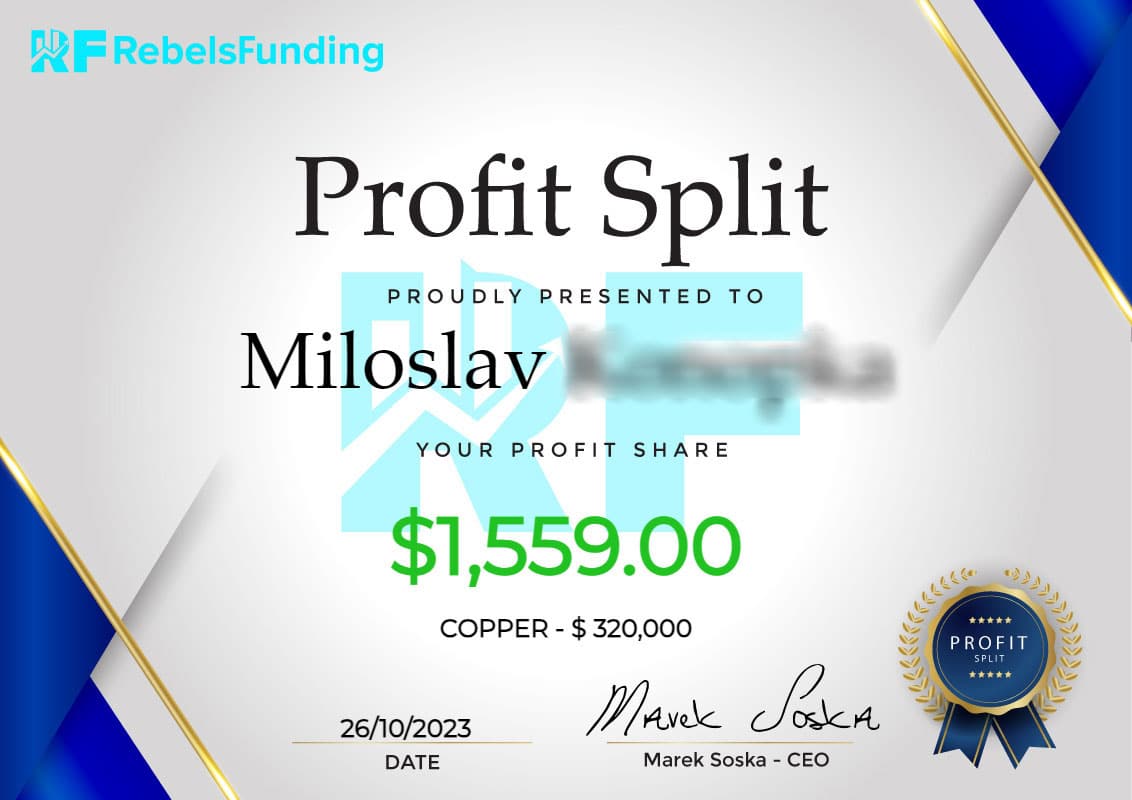 What is your experience and what do you prefer?
CHOOSE ONE OF OUR PROGRAMS
Why choose our Prop trading company?
No time Limit Prop firm
Here, traders have the freedom to reach their funding goals without the pressure of strict time constraints. Trade at your own pace and implement your strategies with flexibility.
Fast progress
Prove to us you have the ability, and we will return up to 200% of your fee, raise your trading account, raise your provision level, or give you the opportunity to repeat a training phase for free!

Unique programs
You are guaranteed satisfaction with us – we want our traders to succeed and be one step ahead – that's why we offer the widest range of training programs and benefits available.
A modern platform
We offer a new, modern platform ALL in one, based on charts from a trading view and connected directly to the liquidity providers. This way your trading will always be simple and clear.
Best prices in prop industry!
Choose your training program and account size.

We don't have MT4/5; we have unique Prop trading platform called RF-Trader based on TradingView charting.
Get a refund of UP to 200%!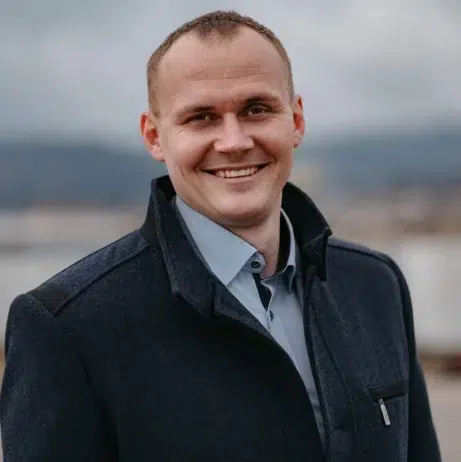 Who are we and why do we do it?
We started trading on financial markets more than 15 years ago. We have been devoted to full time trading since 2011, gaining lots of experience, which we decided to offer to a wider number of people. In 2015 we began offering clients training courses. Thousands of satisfied clients have already passed our courses. After long years of working on the trading markets and in education, we often met ambitious, disciplined traders, that met all the requirements to become successful traders, but all of them had one underlying problem, inhibiting them from becoming a full-time trader, which was the necessary capital and the subsequent fear of losing it.
In trying to help potential traders become profitable without the need for a large initial amount of capital and the fear of losing that which they have, our team, led by the founder Marek Soska decided to create a new project which we named Rebelsfunding. We developed a series of training programs, based on the needs of individual traders and furthermore it enables us to identify exceptionally talented people, fit to become successful traders.
Our clients have the potential to become a profitable trader in a relatively short time thanks to minimal initial costs, without the fear of losing their own capital.
JOIN US TODAY AND START MAKING MONEY WITH US!
Our biggest priority is for you to achieve your best! That's why we have the widest offer and best terms possible for mutual success in prop trading.
Answers to the most frequently asked questions
+
Are there any hidden fees?
At RebelsFunding, you only pay for that which you want! Our company does not charge any other fees than the fees in the list of prices for provided training programs. There are no additional, repetitive monthly fees or any other hidden fees.
+
Can I have multiple accounts?
Yes, we enable our customers to have multiple training accounts and various training programs and values, though the overall value of all training programs and services can be limited.
+
What does overall drawdown mean ?
It is the overall drawdown of the account balance (Equity) from the initial value of the chosen training program to the maximal % value, defined by the specific training program in a specific phase.
+
What Is a Free Trial Account?
A free trial account is a free version of our training programs that enables traders to try our services for free. It is a fully automated version of our service. Please keep in mind that the free trial version can differ from our training programs in some areas, for example its duration, account size, leverage size, maximal drops, goal profits, etc.
+
I have successfully completed one of the training programs, what now?
After successfully completing the training program, our mutual co-operation is ready to begin! You have proven you are an experienced trader that understands the market and are prepared to take things to the next level! Your training account will be suspended, trades closed. Based on the chosen program, a part of the initial fee can be returned to you for a specific service or even the entire fee – this % is further defined in our terms and conditions.
+
What does a real trade mean?
A real trade is an independent, sole trade trading a current trading situation. We are talking about real trade deals, no volume fractioning or additional small trade deals are taken into consideration. This requirement serves to filter gambling, fraudulent or other inappropriate behavior of traders and is necessary to evaluate whether the trader knows what they are doing, or they just get lucky.
+
Can I hold trades during the weekend?
Yes, but we strongly recommend not doing it, or doing it cautiously, because in this case, especially on cross pairs (less liquid pairs), spreads widen to enormous levels, and it's better to avoid this period!
+
What is no time limit prop firm
This means traders have the freedom to execute their trading strategies at their own pace, without the pressure of rigid timelines. You can work towards achieving funding goals without the stress of time limits, allowing for a more flexible and adaptable trading experience. In essence, it provides traders with the autonomy to trade on their terms while aiming to meet the firm's criteria.
+
Where can I download the trading platform?
The link to download the trading platform will be sent to you by e-mail, together with your login details, after registering, or you can download it in the client's zone.
Revolution in trading with our new revolutionary platform, your trading will be simple and transparent like never before. Full-fledged trading was only possible on computers until now, but that's over. With our unique RF Trader platform, you have the entire market at your fingertips from your mobile device. Track your contests training programs stats and customise charts from anywhere.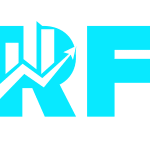 Latest Forex and Prop Trading Blogs
Dive into our exclusive Discord community tailored for prop trading enthusiasts. Join us to discuss strategies, insights, and news, and connect with fellow traders who share your passion for proprietary trading. Elevate your trading journey with us on Discord!